Welcome to Revive New Braunfels Ministries! We are so excited to be a part of what God is doing in this city. We invite you to join us in worshipping our Lord Jesus Christ in Spirit and in Truth! You will be blessed!

​​Pastor Mariano García III and family.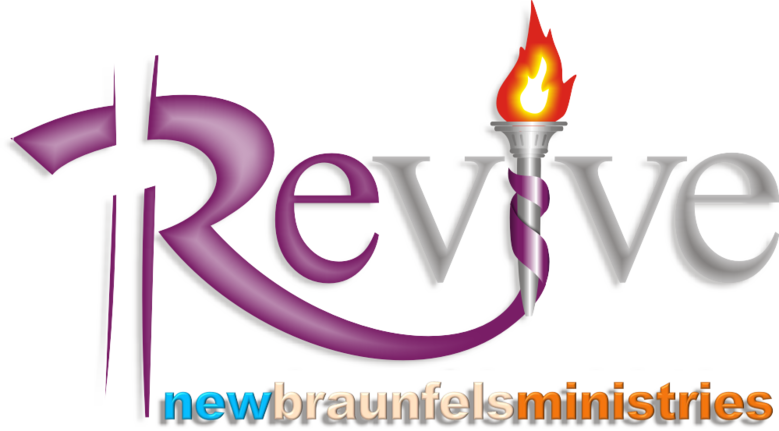 ©Copyright. 2017. REVIVE New Braunfesl Ministries. All rights reserved.